---
What is EverGreen Content, and How to Create EverGreen Content?
Have you ever wondered what the evergreen content refers to?
Well, you have come to the right place… today we will do a breakdown of what it means for content to be evergreen, how to create evergreen content, and most importantly, WHY you should be using evergreen content on your website.
What do you think of when you hear the word "evergreen"?
It is almost always related to a feeling of life, durability – something good that lasts for a long time.
Evergreen content is just that!
What Is

Evergreen

Content?
According to WordStream Evergreen content is SEO content that is continually relevant and stays "fresh" for readers.
Evergreen content is the type of long-lasting content compared to other variations of content which are readily available on the internet. The difference between the general content and evergreen content may not be that wide, but subtle differences make the evergreen content more valuable to the readers.
For example, think about a news article – it is old news within a day, if not within hours or minutes. But think about other types of content which no matter when you read it (or watch it) feels relatable.
Changes that occur in life don't wait for anyone; new developments happen every day without any break. But at the same time, many things stay relevant, no matter what kind of technology the world adopts or changes we assume over the old ways.
Evergreen content is supposed to represent all the content that stays relevant with time.
If a content stays relevant years after the day it was posted, then that content would be classified as evergreen content. Many blog writers all over the world try to make their article evergreen, so that readers always come back to the article and consume the information again, and again!
Why

Evergreen

Content is a Valuable Asset?
As mentioned earlier, most people will associate the word evergreen with natural beauty – a real asset! Similarly, for the people who invest their time and energy in the business side of things, they associate its meaning of this word to be something that holds value in the market.
When you think about an evergreen tree, you realize that it is a tree that retains the leaves throughout the harsh seasons instead of falling out or hibernating. Just imagine the content on your website or any platform which holds its relevance throughout the year without losing any steam. Evergreen content is something that would last for years without losing its popularity and value.
So, immediately you realize the HIGH value of evergreen content, and there is no doubt that it should form part of your content marketing strategy for better results in 2020 and beyond.
As there is no expiry date for evergreen content, search engines treat such content as relevant no matter how long ago it was published. These are topics that may be searched again and again, and if your evergreen content is valuable, it will continue to rank for years to come.
How to Create

Evergreen

Content?
Evergreen content doesn't lose any value, as the content in the blog or article remains informative and relevant to the people. As a result, it is suitable for search engines.
To write evergreen content, the writer must find a balance between fresh and useful information content. Leaning more towards one side of the article would make the content more of a news report instead of evergreen content.
There some aspects which will ensure that you are creating an evergreen content piece, such as the format of the content and the topics being covered. Before we delve into the issue of exactly HOW to create evergreen content, let's see some examples of standard content.
Examples of Normal Content
If an article is fresh and trending for a temporary period, then the value of these articles will decline with time. The information of the content would get considered irrelevant in a matter of a few days after the published date.
Here are some traits that standard types of content have:
News Articles
Numerical reports
Trending News
Pop culture fad
Drama on politics and media
If an article shares all these traits in them, then it would have an expiration date attached to it. All these articles will get sucked into the void of meaningless chatter in one or two days of the published date.
But on the other side, an evergreen article would stay fresh for years to come. The informative content would stand the test of time without getting sucked into the void of irrelevancy.
How so?
Examples or Format of
Evergreen

Content

Now that you are familiar with evergreen content and authoritative content, time to look at some examples or formats of evergreen content.

The following are some formats that people tend to follow to write an evergreen piece:
Top 10 (or any other number) lists or Listicles

Helpful Tips, Tricks & Hacks

Instructional articles or How-To articles

Informative Encyclopedia entries

Reviews of products or services

Videos about critical events
The above are some of the formats that will help you achieve an evergreen content piece for your website. All the format types provide critical information and have the power to stay relevant even after years from the publishing date.
For example, helpful tips would help people pick up simple information about a product or a service. The instructional article would show people how to fix a problem without making it worse. Reviews of products will give an insight into the old product or new, so the people would get all the information before making a purchase.
The Topics to Cover for Creating an
Evergreen

Content

Now that you know the format that you want to choose a topic for the article to make it appeal regardless of time.

Of course, if the content is fresh and informative to the public, then it has more chances of staying on the top of the ladder for a long time – but there are specific topics that are evergreen.

Here are some of the topics you can cover to create evergreen content: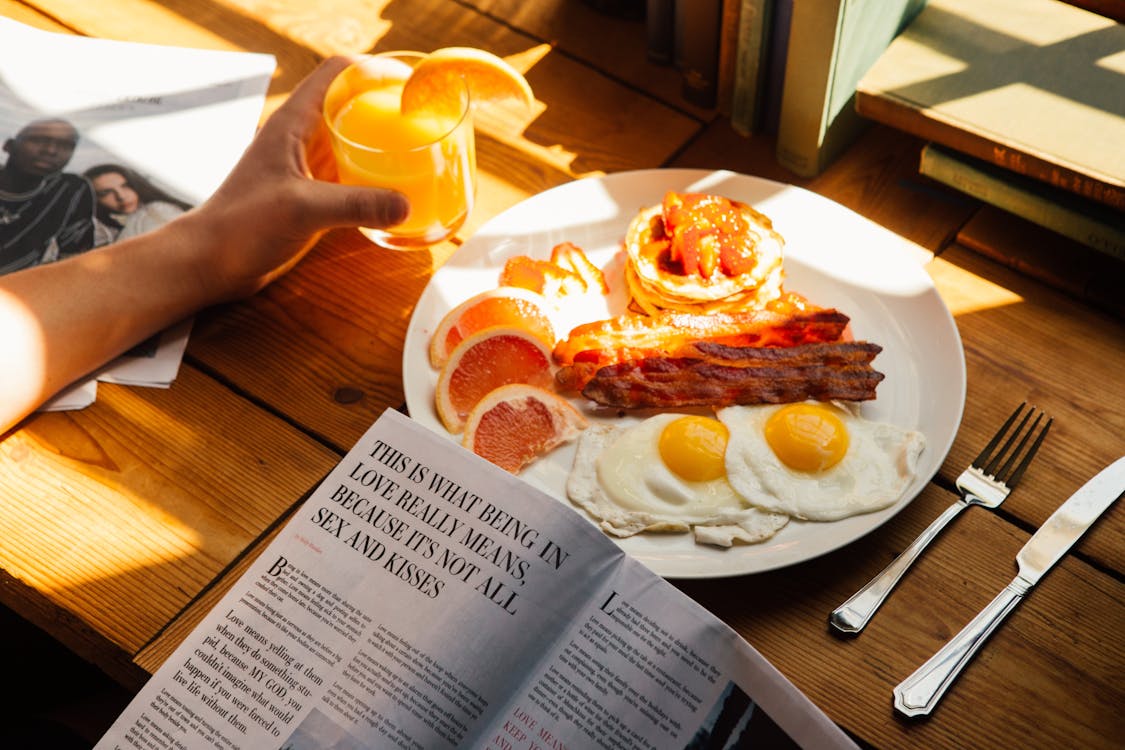 Food
Love
Finance
Problems & Solutions
Jobs & Careers
Health Benefits
SEO Factors to Consider for
Evergreen

Content

Make sure not to neglect SEO best practices when writing evergreen content. You should not just pick only one aspect and run with it, instead make the best of all your resources.

Following all the SEO rules and best practices will make the potential performance of the article much better. SEO matters more than you think since the internet is flooded with articles carrying the same information repeatedly. A good list of SEO checking will put your evergreen content on the top of the digital shelf.

So, more people would potentially view your content among all the others.

Another critical factor in making an evergreen article is to follow all the latest trends in technology, so you would always stay ahead of the pack. All this tends to change every single day, and people who write content get adapted to the changes to drive their business further.

You must insert a unique viewpoint on a subject or product, so people on the other side would get a different perspective on the issue. Fresh new air on a service or product will help you achieve evergreen content.

Keeping the same momentum on all the articles would help you launch your website or blog to the new heights of success. But the work alone won't be easy, as you must spend plenty of time researching for the right topics and your unique insight.

If the writer feels comfortable with the subject or topic, or even the style, they will be able to create evergreen content in no time for any matter and any platform.
Creating
Evergreen

Content

So, do you know how to create evergreen content?

Doing the above in a specific, structured way will ensure the piece of content you write is evergreen.

Remember, evergreen content is all about relevance… it is about knowing your target audience and creating relevant content that will be helpful for people.

Once you have set your target demographic for an article, instead of branching out to a detailed or advanced explanation, you should try to focus more on the analysis of the subject and cover the problem areas. Only then will you be able to crack the code of success on making evergreen content.

Here you must make sure to avoid any technical language and give a unique yet easily understood insight into the subject. This will help you create a piece that would last for years without losing the momentum.
Final Thoughts on

Evergreen

Content
Creating evergreen content doesn't mean that you must research for years to find a timeless topic or too high value.
It means that you present your information in a way that is helpful to people not just today but for years to come.
So, don't give a solution to a problem which is only useful for today. Instead, focus on providing a solution that will help them even at a later stage of life.
As a result, you will create value that you never knew existed!
Content marketing is undoubtedly the most effective marketing strategy today, and when you consider the many branches of it, you will truly be overwhelmed.
Remember to take it one step at a time and focus on generating value for your target audience.
Throughout this article, we have covered the most basic forms and benefits of evergreen content; be sure to follow us for more on this topic.
There are many different types of evergreen content, let us know which types of evergreen content you have used or plan to use and how it has helped you.
That's all for today!
Recommended Posts
September 3, 2021