---
Businesses of all shapes and sizes understand the importance and rapid rise of content marketing services.
From the freelancing content writer to large enterprises and massive global brands – content marketing has proved to be the most effective form of marketing today.
Learn what is content marketing and the type of content marketing to know from MUSKLY!
It is by no surprise that content marketing services in Bangladesh are also on the rise.
And why not?
Bangladesh is one of the fastest-growing economies among developing nations, and one of those sectors is digital marketing.
Our focus today will be on looking at the growth of content marketing services in Bangladesh and how to deliver content marketing services that will prove to be the most effective for businesses in Bangladesh.
Digital Content Marketing Services Are on The Rise in Asia
In the Asia Pacific region, the number of internet users as of the January 2020 statistics was an incredible 2.3 billion (Image Above)
Out of which the majority is, of course, China with 855 million internet users and India with 688 million internet users. The remaining is shared between other countries such as Indonesia, Pakistan, Bangladesh, etc.
Reports suggest that the mobile internet value of Southeast Asia is predicted to reach over $300 billion by 2025. While none of these is numbers of Bangladesh itself, it is still indicative of the massive potential for developing countries in the region.
The younger range of internet users and the challenges that come with making it out of the harsh conditions in developing countries provide more motivation. The online population and potential continue to increase at much higher rates compared to global averages elsewhere, such as the US market.
So, countries like Bangladesh are sure to benefit from the advantages of the market potential in digital content marketing services.
Bangladesh is in a region which has a diverse market from emerging countries like Myanmar to sophisticated and prosperous countries like Singapore.
The great news is that content marketing services with familiar names such as Google, Facebook, YouTube, Twitter and Instagram are just as prevalent in each of the countries in this region as anywhere in the developed world like the United States or the United Kingdom, etc.
English is widely being spoken, written, and understood as the primary language for businesses.
So, all of these are some of the many factors for the continued rise of digital content marketing in the region.
How to Deliver Top Content Marketing Services in Bangladesh?
Now, to know how to deliver the top content marketing services effective for businesses in Bangladesh, it is essential to realize that there isn't a magical strategy.
Even for a developing nation like Bangladesh, there is a need for a tailor-made digital marketing strategy. These tactics need to be "fit for purpose" for the culture, language, economy, etc.
Based on these factors, the following are the top 5 ways to create the best content marketing services that will prove to be most effective for businesses in Bangladesh:
1. Creating Content Based Upon Local Values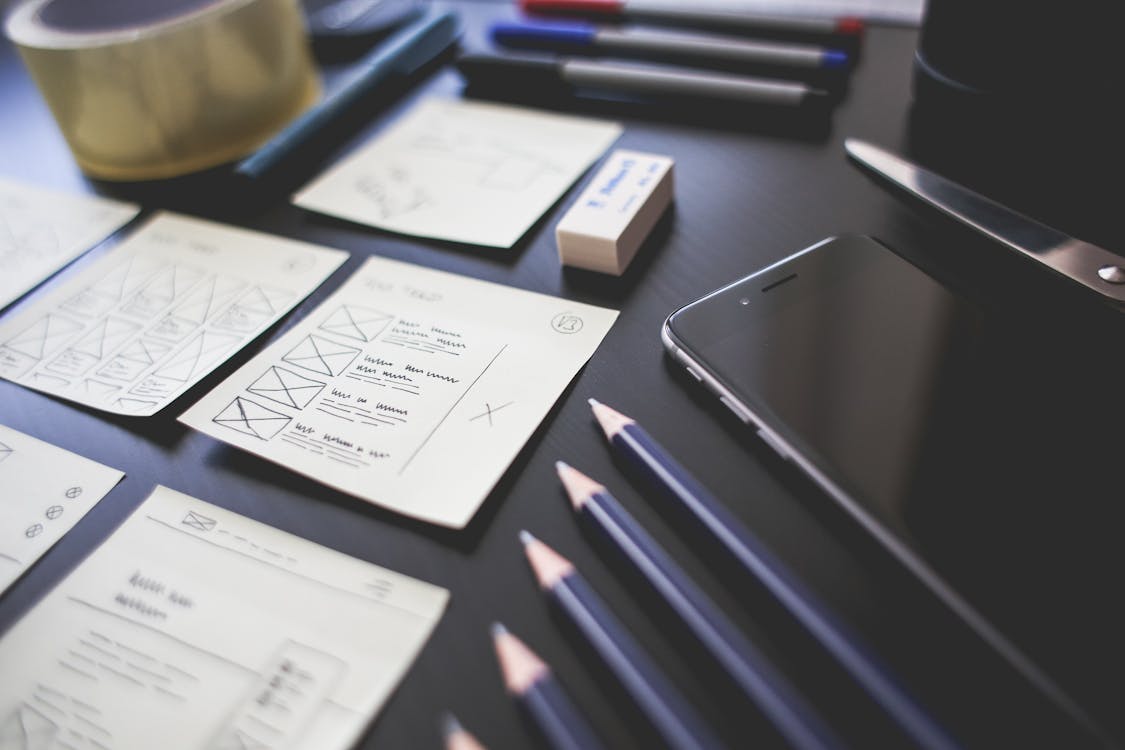 When creating content or forming content marketing strategies, the emphasis must be on local values.
Regardless of the global appeal, trend or interest, the local value or concern must be at the forefront.
No matter how trendy a topic, maybe, if it is not linked well with local values, it will not derive the results you had hoped it would. This can be understood from many events where the local benefits of Bangladesh were not prioritized. As a result, the strategies or campaigns failed shamefully due to it.
Yes, the global values and culture have eroded local boundaries, but there remain values that are centuries old. Think about the concept of respecting elders, the importance of family unity, and other cultural benefits that remain the foundation of this region.
These same concepts have quite different meanings in other parts of the world. So, you must create content based upon the local values of Bangladesh to get the maximum return.
2. Local Influencer or Recognized Partnerships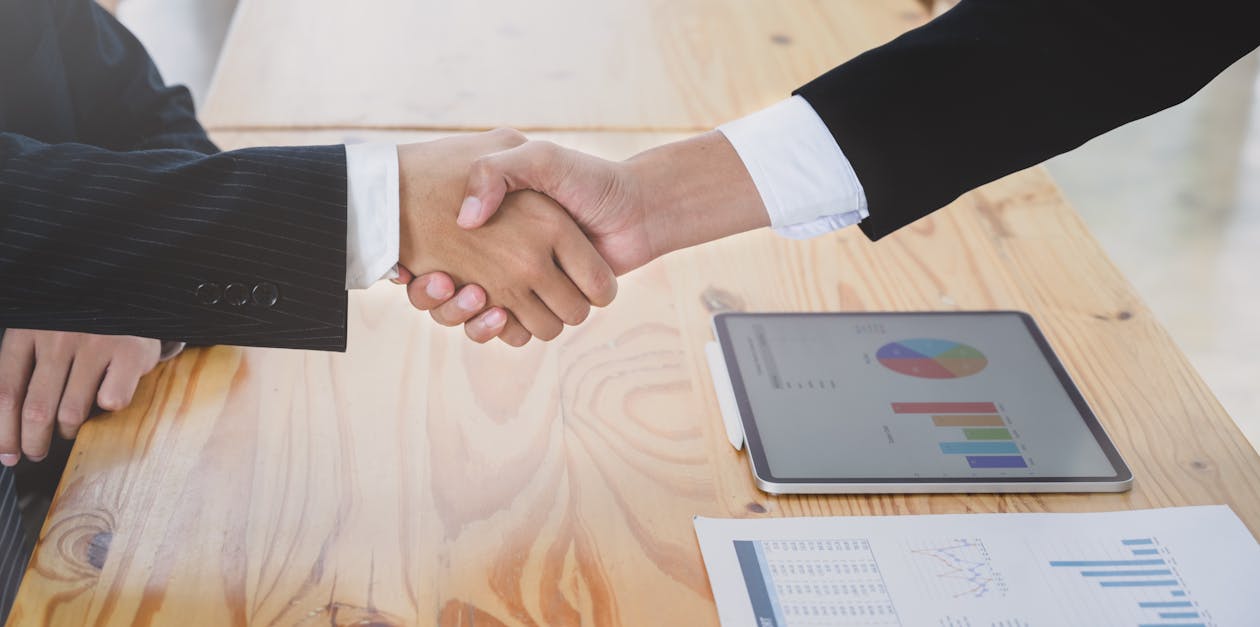 The concept of celebrities, influencers, or other highly popular partnerships is a traditional marketing strategy that has carried over its significance to digital content marketing strategy as well.
While international influencers and brands are massively popular and widely known by even the smallest of countries, the effectiveness of local influencers cannot be ignored.
When creating content marketing strategies for Bangladesh, you will have to find critical local personalities and leaders or "influencers" in the digital marketing platform to get maximum exposure. Local leaders are most influential in driving the change, trend, or popularity of local services.
Also, you will benefit from the broader appeal of the local influencers, which may gain your followers in other regions. That will serve as your automated returns triggered by a successful regional influencer content marketing strategy.
So, even if the product or service is an international brand or has global appeal, the focus must be on local Bangladeshi influencers for the best results.
3. Google Visibility Must Be the Top Priority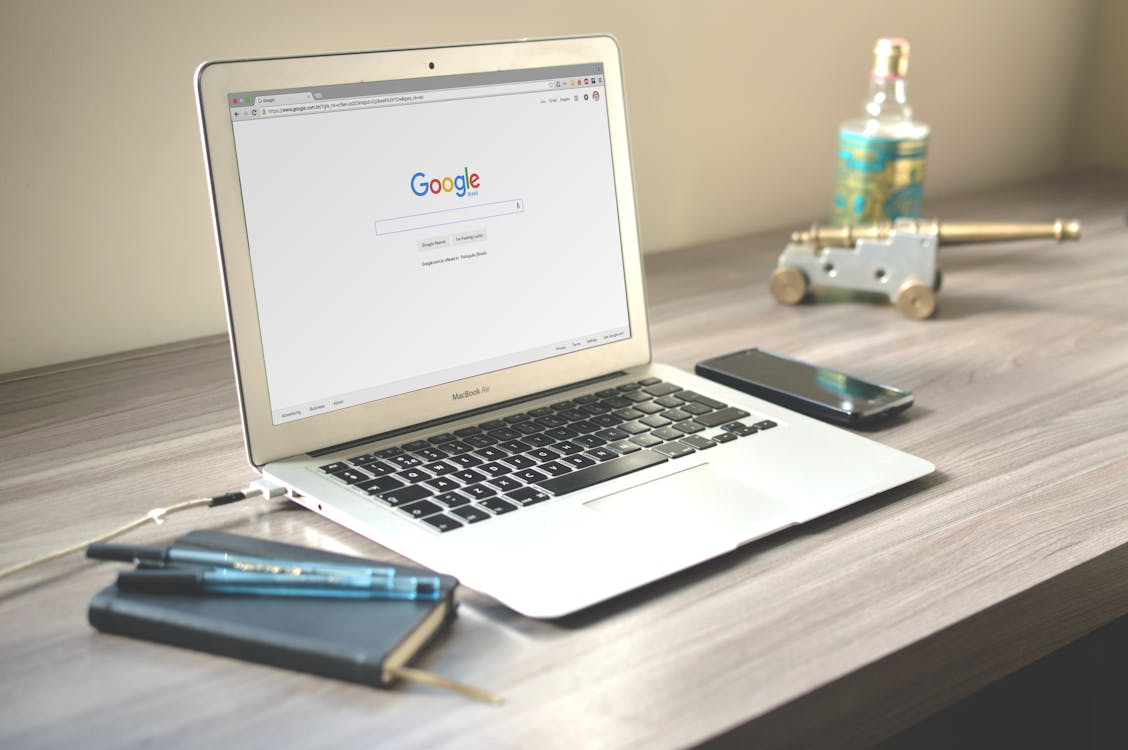 While working in local digital marketing campaigns, we often overlook the role of Google.
Yes, that is true!
Whether intentionally or unintentionally, most local content marketing strategies do not prioritize Google visibility. But when it comes to international campaigns, Google is made the top priority.
This needs to change.
No matter the target audience, Google visibility must be the top priority, and if it is not, it must be made before proceeding any further. Regardless of the region or locality of your target audience, Google is their primary platform, so it must not be ignored.
Even in Bangladesh, when the general consumers are looking for a store, service, product, or reviews, they will use Google search bar at least once.
So, research keywords, trends and more for Bangladesh when you are working on a content marketing service or strategy, you will be at a massive disadvantage by overlooking this crucial area.
4. Leveraging the Influence of The Local Language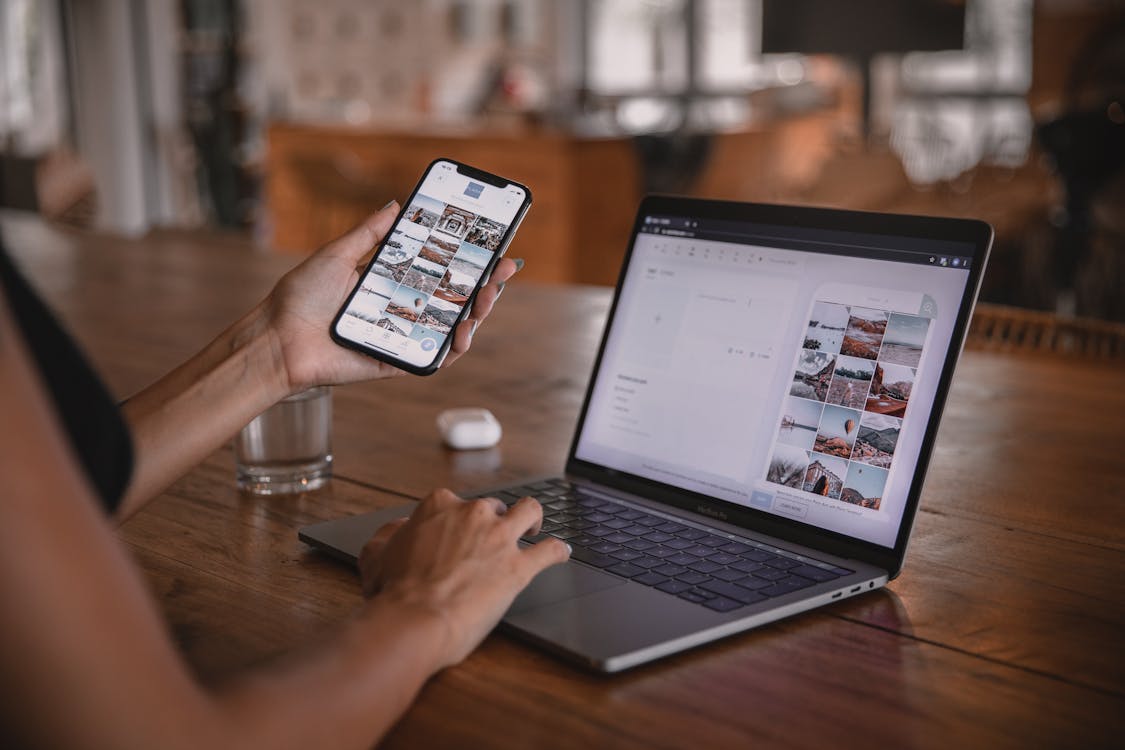 We all know of the popular coined term that content is king. But imagine what if your target audience could not read or understand the material that you are marketing to them?
Things would be quite different.
When working in a local content marketing strategy, you must leverage the influence or power of the local language. Without it, your plan might not be as robust or even be completely ineffective.
The content you are marketing must resonate with the local community, whether it is the local language or by covering important tactical points of the local language.
What that means is that, do not use slang from an unknown or dissimilar community which will only be awkward to the local community. Implement the diversity, culture, and aspects of the local language itself.
So, when trying to create the most effective content marketing services in Bangladesh, make yourself aware of the online landscape considering the local language and form a strategy which is further strengthened. For example, always do a comparative study of a trend vs a similar regional pattern.
5. Tagging Along with Traditional Marketing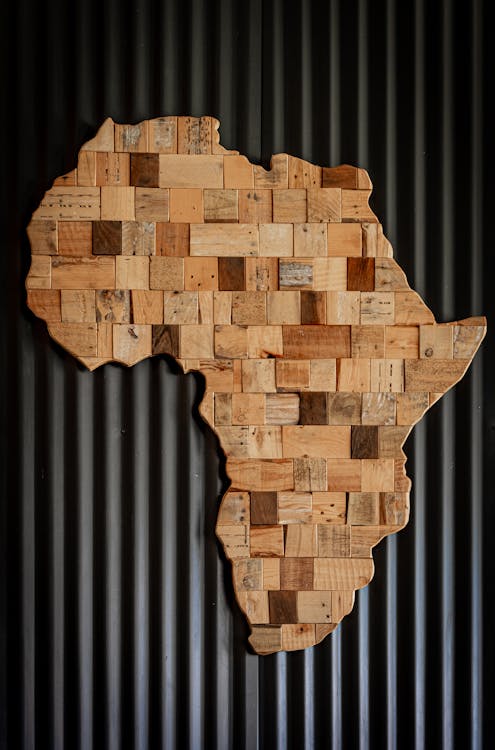 Today, in the digital or online marketing landscape, we rely so much on the online aspects of things that we completely overlook the tried, tested and proven traditional marketing activities.
While this proves to be of no harm in other markets, in developing nations such as Bangladesh you will potentially miss out on more than the majority of the consumers if the traditional marketing activities are tagging along with your digital content marketing strategy.
While it may be surprising, you will agree that the continued effectiveness and strong influence of traditional media are at its ultimate strength in countries and regions like Bangladesh.
So, for your digital content strategy to have the most extensive reach and most impact, you must make traditional mattering a part of your digital marketing approach in Bangladesh.
Final Thoughts on Content Marketing Services in Bangladesh
In concluding this topic, we must reiterate the importance of considering the online landscape of the locality – in this case, that of Bangladesh – when developing content marketing services in Bangladesh or working on a digital strategy.
Or else, the results will be less than impressive will not leave an impact during or after the marketing campaign.
Regardless of the growth or opportunities available in Bangladesh, it is still incredibly early days for digital content marketing strategies. So, these top five tips will help you to maximize the impact of your digital content marketing services in Bangladesh.
The biggest plus of Bangladesh is that even though it is young compared to the US or European markets, it is maturing steadily and growing at a faster rate.
So, if businesses, brands and even individuals in the Bangladeshi market step up their content marketing game, they will become experts and satisfy the needs of a massive market of the future.
Let us know your thoughts on the tips shared and keep coming back for more.
---