---
Public Relations, Marketing, and Advertising – What Are the Differences?
Marketing or even advertising puts a significant value on business aspects. But most of us don't know the actual difference between these two. Meanwhile, it can make you more confused if there exists one more factor, named public relations. Either it is a matter of selling or even keeping the communication with your customers better, there are specific natures of work.
Marketing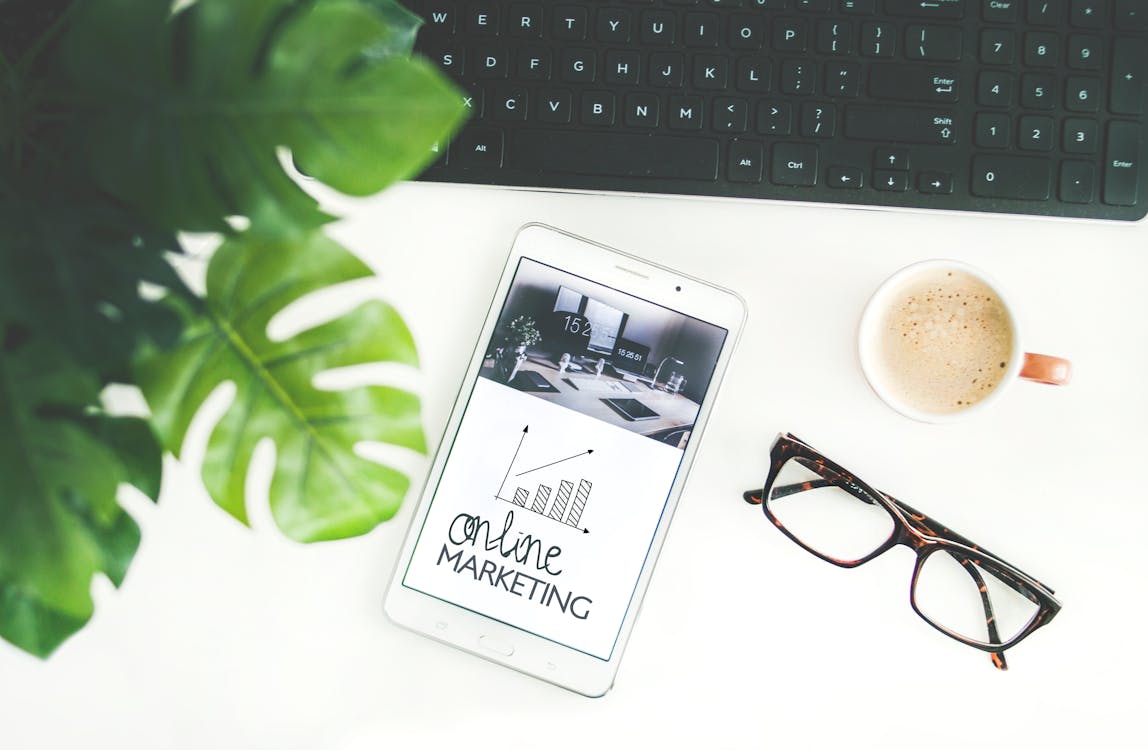 In every business, goods or products are the key things. A term, marketing holds the power in sharing goods between producers and consumers. As you definitely have some targeted audience, you need to let them know the products, services through some strategies. So, which are the factors then? That's where the marketing term comes in. As a result, you will be able to attract more eyeballs, keep new customers, and maintain a healthy relationship with them.

Characteristics of Marketing
It is dedicatedly a systematic process along with an approach or planning of promotional effects, activities of your company

It comes with a strong medium between public relations and advertisement

Focusing on the service or product's promotion to engage more traffic and drive more sales

The focused audience is mainly the potential customers or buyers

Having an approach of paid media where your company requires to pay in order to place marketing efforts
Advertising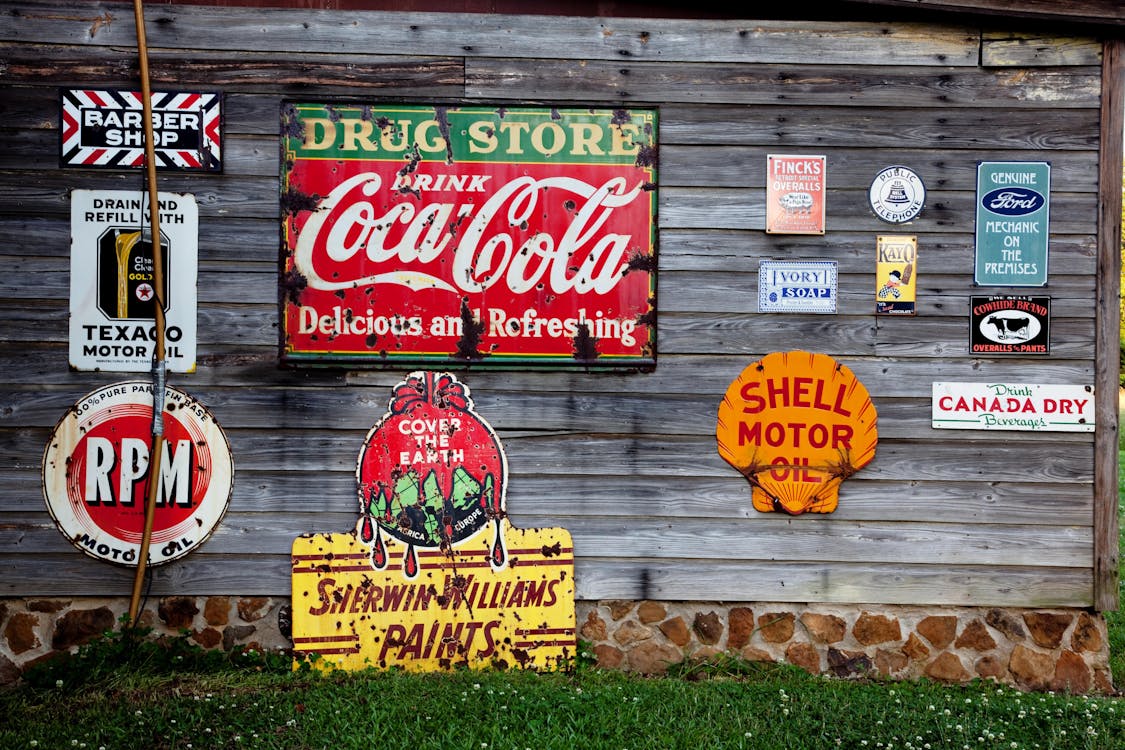 Doing promotion of your service, products, ideas, etc., holds a big responsibility for your business growth. So, it offers a sponsored or non-individual marketing strategy that concludes an open promotion. Most people do misunderstand the similarities between public relations and advertisements.
But in reality, advertisements belong to different advertisers or advertisement providers who hold the rights and control over your message. On the other hand, public relations holds less direct financial transactions or communication through public relations agencies and your company.
Characteristics of advertising 
It focuses to draw your attention via strategic and technical placement

A component of marketing that works as a total marketing effort

It helps in getting some specific marketing planning

Having an audience base that includes customers
Public relations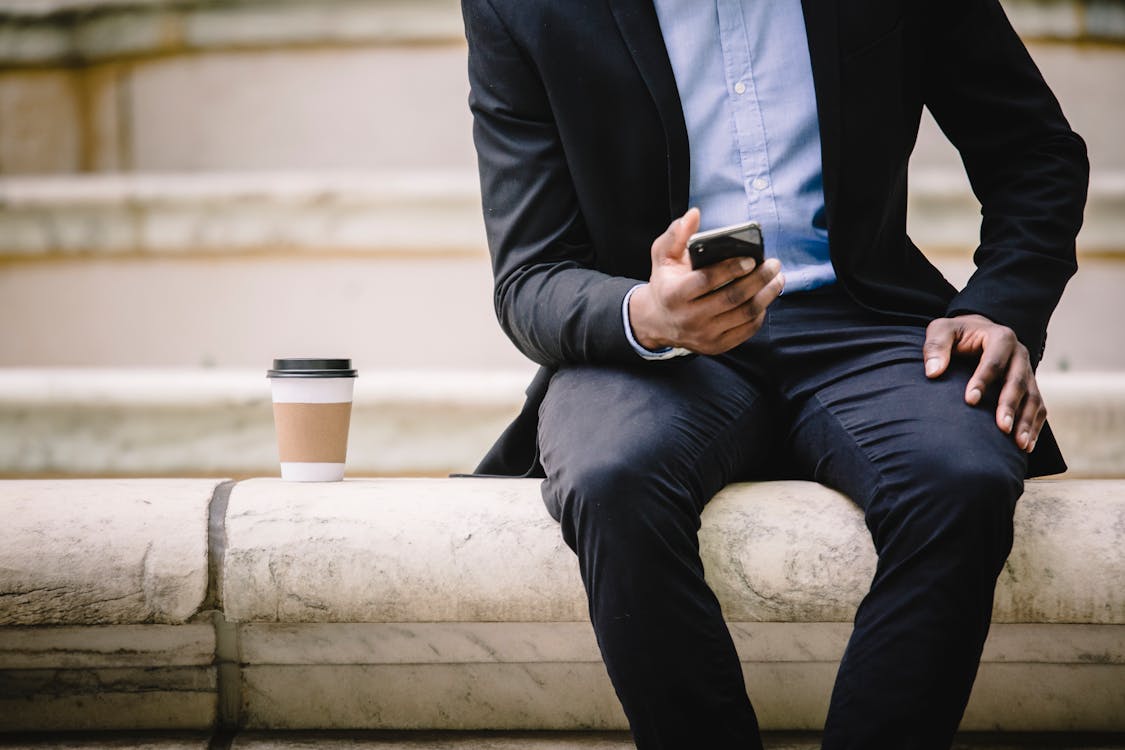 We can sum public relations up as a component of reputation management or an individual's positive reputation through earned and unpaid communications with the public. If we hold a vision in fostering a constructive reputation and positive impressions to get connected with consumers, it is equally vital to put the effort into public relations or make publishing partnerships with popular publishing platforms in your field. Your company will get the gist of a PR strategy through various public announcements, declarations, etc. 
Characteristics of public relations
Focusing on the creation of preferable public image or reputation through relationship management

A composite component of marketing 

Helps in gaining publicity through pitching and convincing different journalists so that they help you to cover your company

Attracts eyeballs public conversation and media coverages along with blowing away any negative feedbacks from users discussion
There are three vital fields that you should keep in consideration. Let's explore these in detail.
Structure
You will find many perspectives while seeing these as an entire structure. For let's say, marketing behaves as a cake where there are some slices. So, advertising, public relations, customer management, human resources, etc., are the pieces of that cake. Overall, things such as advertisement, public relations are nearly similar to each other. On the other hand, marketing rules the whole process. So, this ideology comes with a greater perception in understanding these separately along with broader examples.

Goals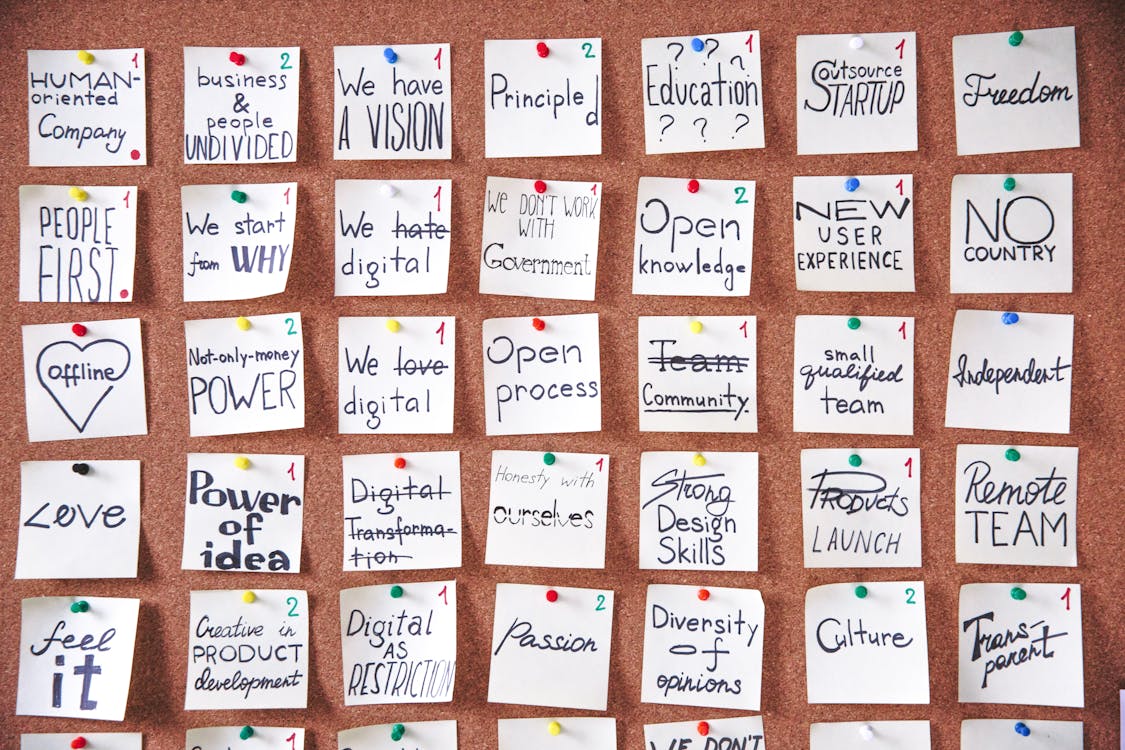 Meanwhile, all of these components have specific goals. Generally, people will find these similar as they think the goals are almost the same. But you will have the right perception while you zoom in to see the exact picture. Actually, what people figure out is about the issue of sales. An increment of sales for your company's service or product shows an imperfect picture. As a result, you may get confused to think these are similar to each other. The crucial things such as acquiring new and potential consumers along with keeping a better relationship are the goals of marketing. These factors will help you out to have a better future for your company.
On the other hand, you will see exchanging of information, reminding consumers about your products, etc., factors as a goal in the term of advertising. So, you now may have a better understanding to avoid previous perceptions, haven't you? Besides, we remain one more topic to discuss, called public relations or PR. It is an entire process to create, maintain, protect your company's overall reputation. Throughout the process, you will be able to get enhanced prestige, dignity, and respect towards your company. As a result, your targeted customers will have a favorable image in their minds regarding your product, services, or anything related to your company.
Efforts or dedication
Differences also come with some sort of dedication that will not get paralleled to each other. While you break down these factors through efforts, you will get some different labels. Which are these? Well, advertising is an approach to make your product famous, outreached and popular, isn't it? If you need to consider some reporters or have to gain any organic methods that are not involved directly with finance, will you consider it an advertisement?

We think nobody will. You will need to put much sincerity, passion while working on PR marketing as it involves people management, communication, etc. So, whatever your net worth is or your bank balance is, it is always tough to cope with different people to negotiate and convince them. As a result, the money will not bring you the same position in these factors. Some of them require money or financial involvement, some need other things too.
Final Words!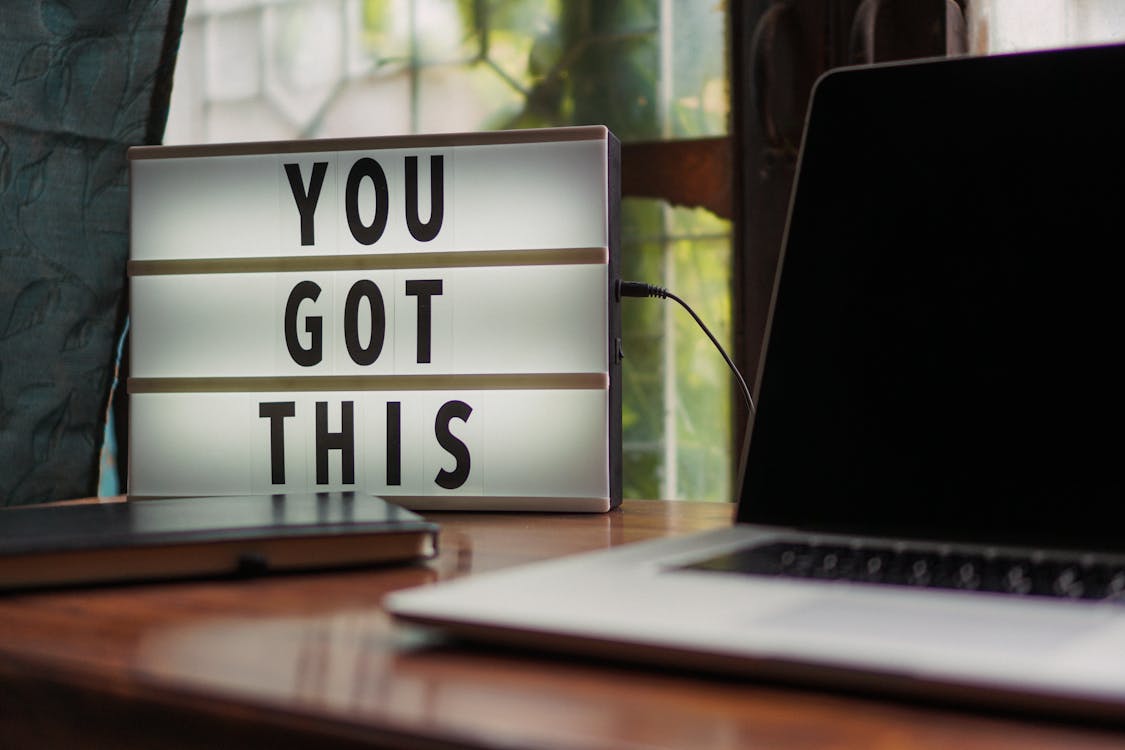 Still, most people will treat these as the same while it is not wrong to think about. But as a professional, you will require this information to apply in your business territory. Terms that are described will bring several distinctive differences regarding the promotion of your company. Besides, you will also find the issues such as recruiting new employees, keeping the outreach growth higher, making good deals, etc., on these terms.

Meanwhile, you must require these terms in several marketing strategies. It will not only get your company promoted but also shape your business in a good figure. As a result, it will enhance you in making a comprehensive plan along with well-prepared behavior for the future. So, don't just stay on the basics rather start working on these terms while keeping specific goals for each.